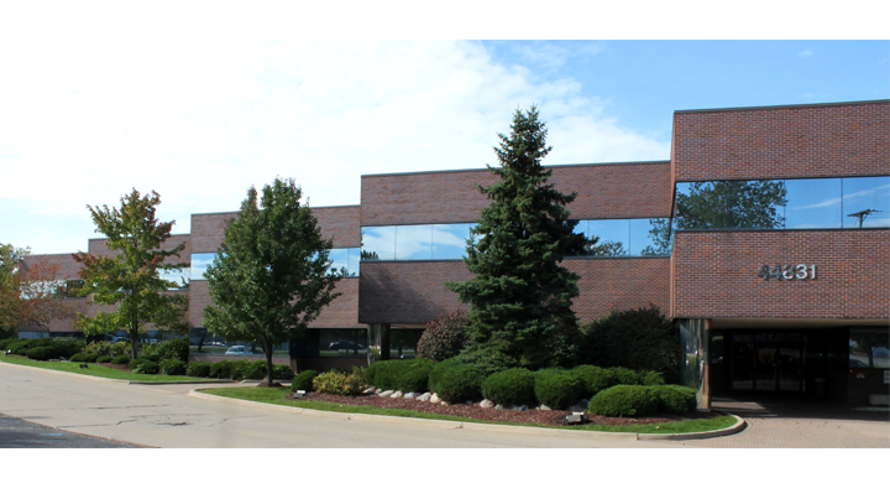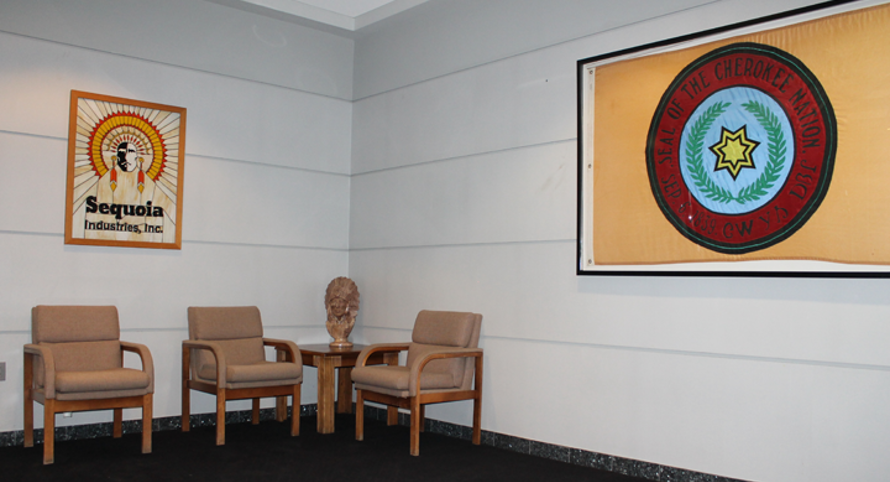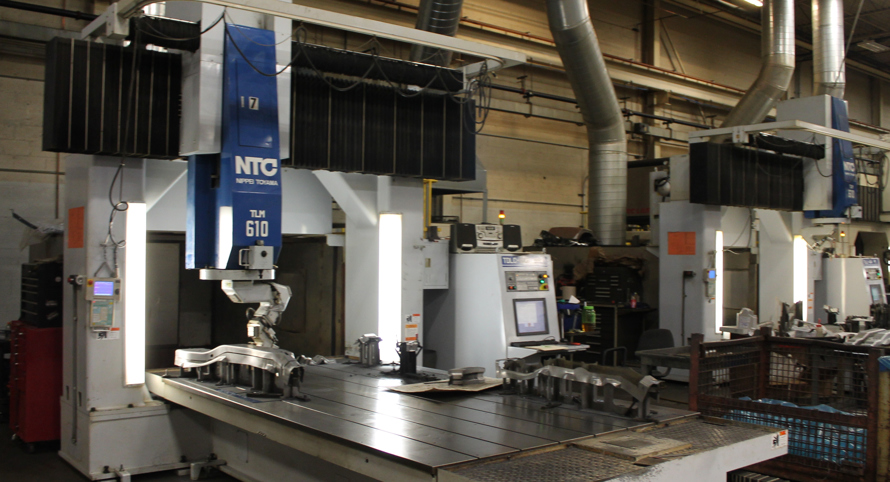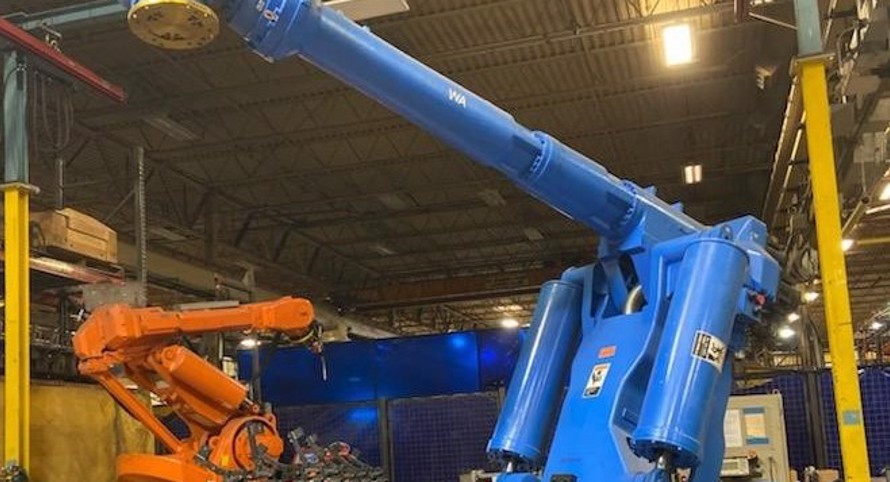 We are a tier 1, full service sheet metal prototype and low volume production supplier with over 25 years of experience. Our staff and management are committed to exceeding expectations through ongoing growth, improvement, and teamwork.
We serve over 50 customers throughout North America and 5% of our business comes from international clients. With 150,000+ square feet conveniently located near major highways and railways, we can handle any project large or small.
We have all the in-house expertise to ensure your requirements are met and your project is on time.
From concept, to prototype, to production, we're the one-stop solution for your manufacturing needs.