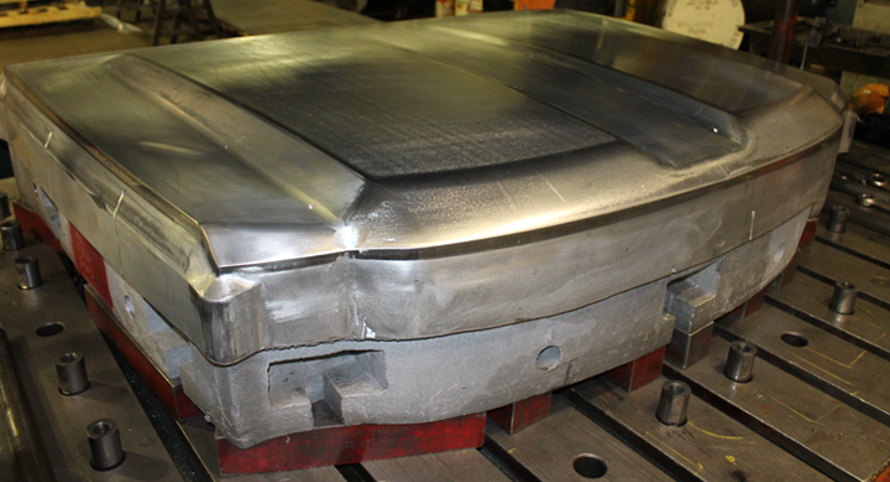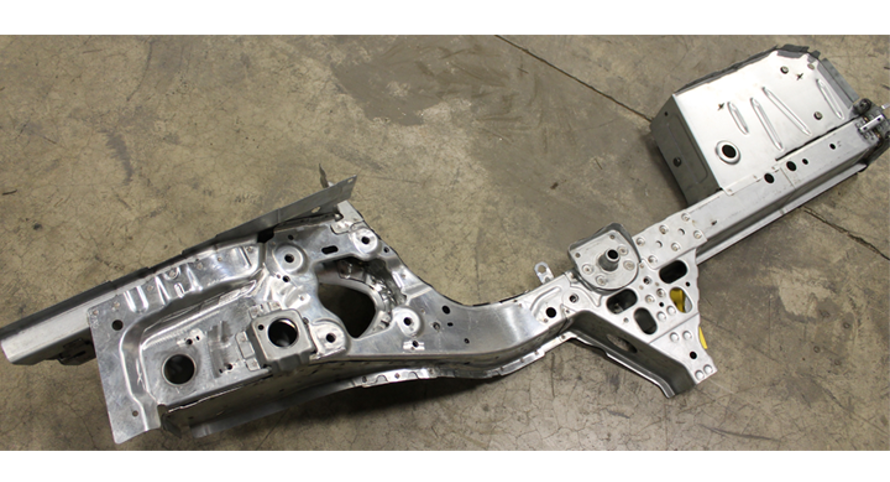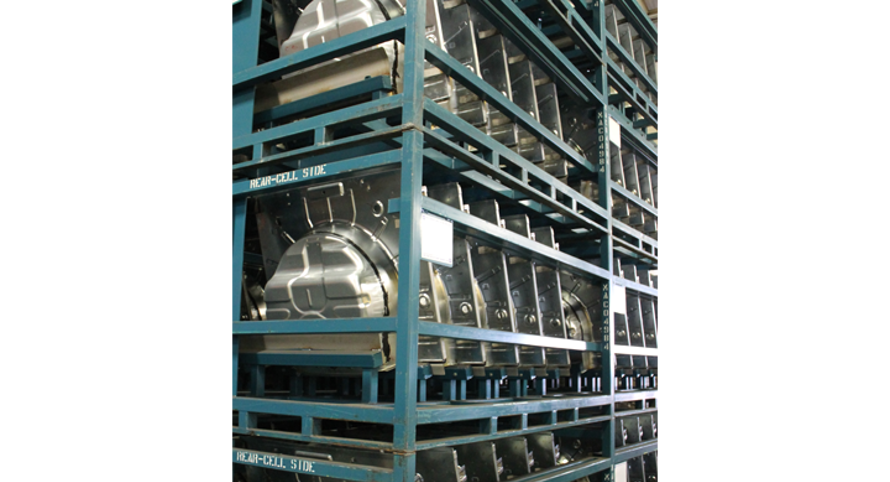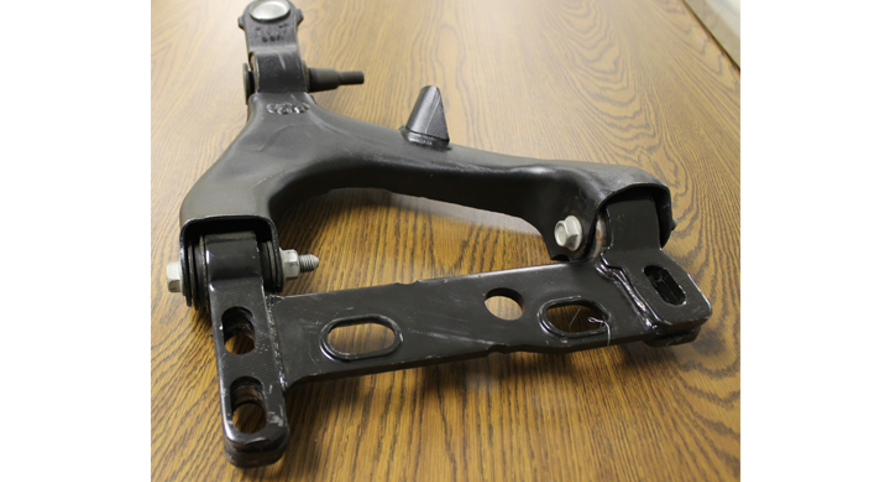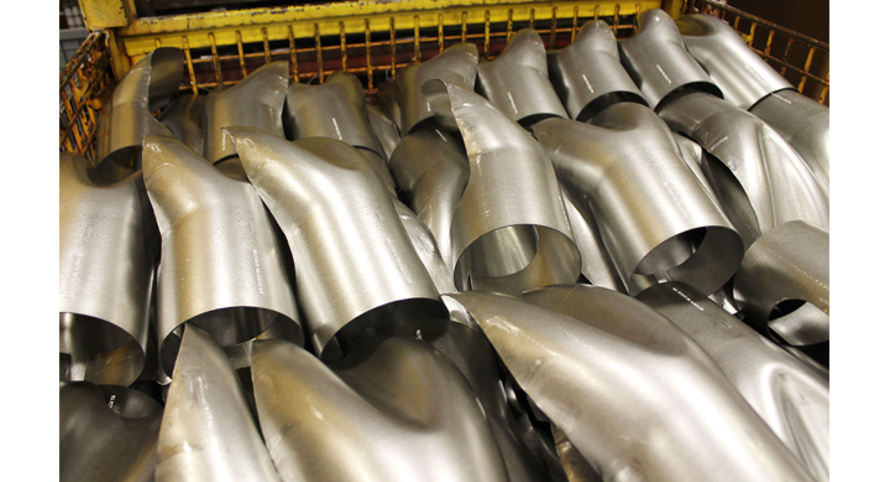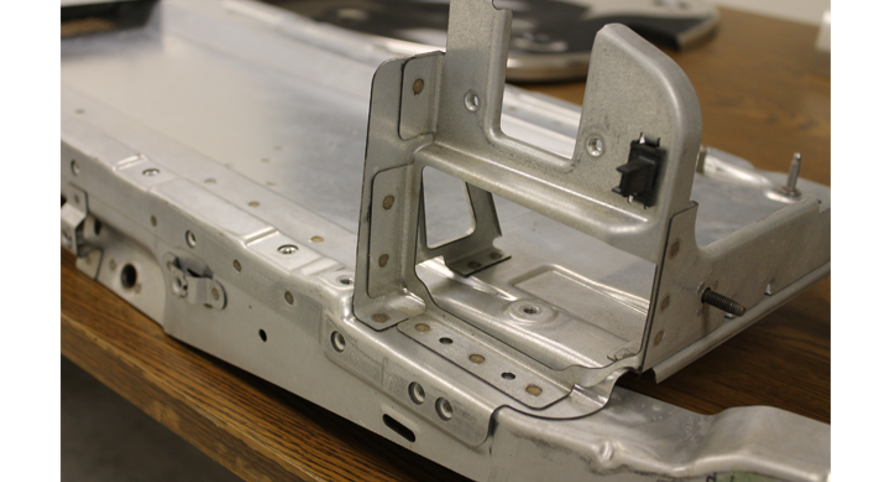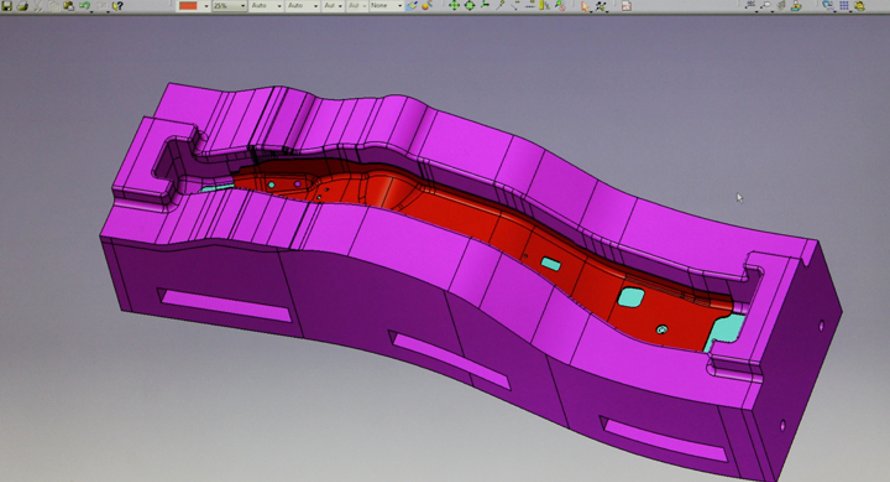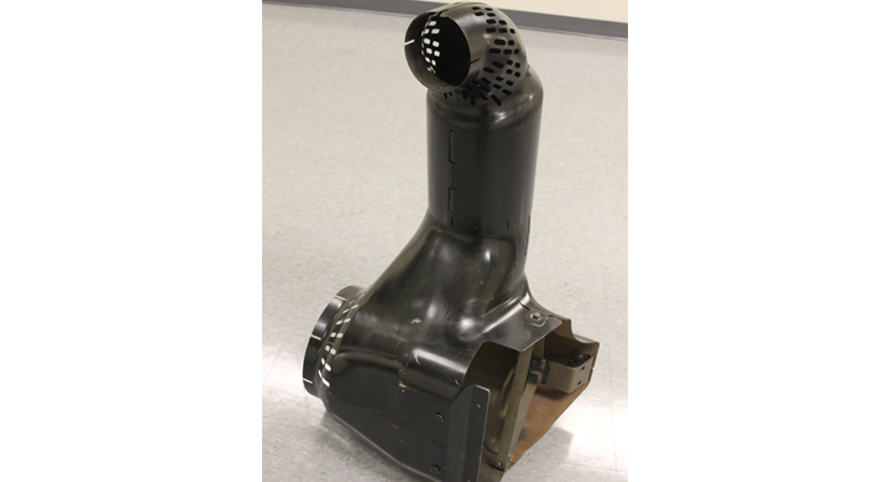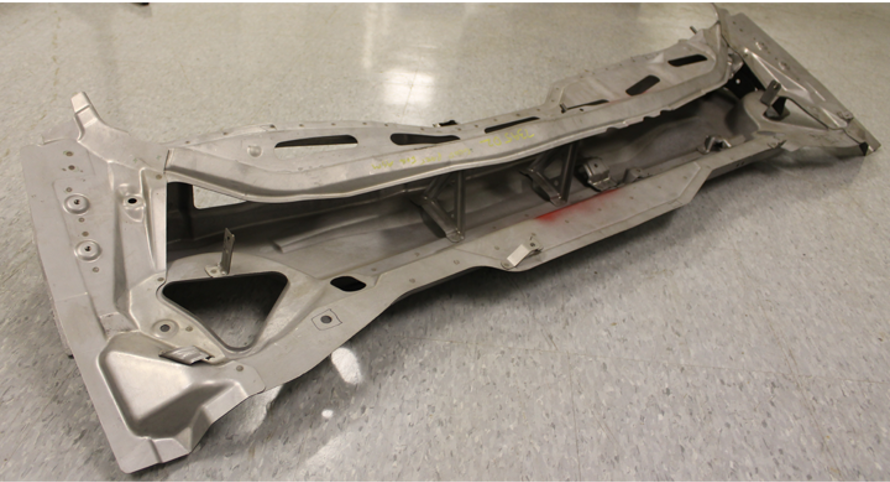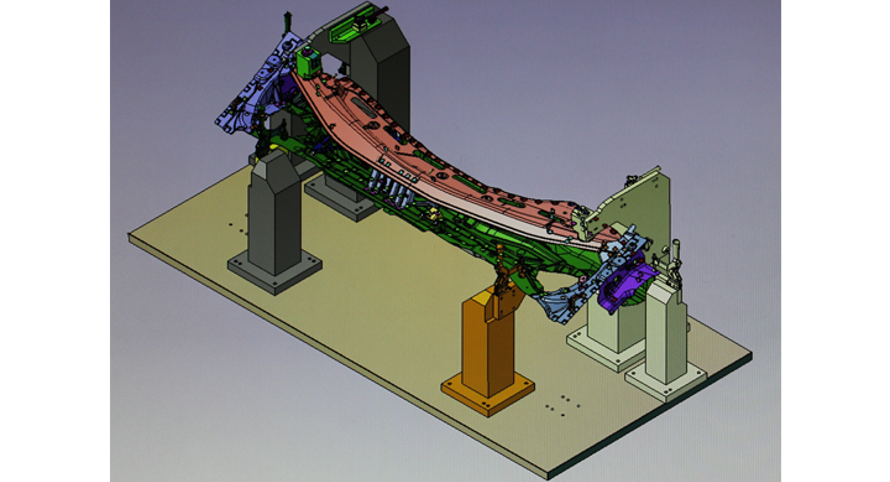 Our vision is to be known globally as an international world class, diversified supplier, in prototype and production commodities. A one stop supplier, utilizing the ingenuity and expertise of our rapid tool design & building, precision CNC machining, laser cutting, metal stamping, welding and assembly abilities within a Lean Manufacturing environment.
STAMPING: Utilizing the efficiency of kirksite castings & steel tooling we can form stampings out of a wide variety of materials like high strength steels, stainless steel, aluminum, nimbus, fel-ramic, inconel, and more. Our presses range from 20 to 1,550 tons.
CNC: Our CNC department consists of 3 horizontal and 7 vertical machining centers with table sizes up to 125" x 97"
WELDING: Sequoia Tool has two welders certified in accordance with AWS D17.1:2001, B2.1:2009, and D1.1:2010 specifications for steel, aluminum, and stainless. Using our wide variety of welding machines and robots we can handle anything from simple spot welds to detailed assemblies for your prototype or low volume production needs.
LASER: Our five state-of-the-art laser centers can handle your prototype and production needs with detail-oriented precision.
TOOLING: In-house CAD Department enable us to build and machine kirksite & steel dies to efficiently form small to deep-drawn stampings allowing us to better fit your budget and timing requirements.